Ready To Buy Now?
Become a VIP Buyer Member...FREE Program With 14 Video Investor Course and Other Benefits.
Chicago Real Estate For Sale: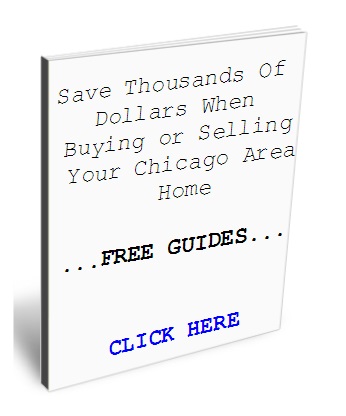 The property above was a real Chicago Flip…CLICK HERE for the listing sheet with pics and info. If you're interested making money flipping Chicago real estate CLICK HERE for the contact form.

Check Out Some Of Our Chicago Rehab Videos Below
YouTube responded to TubePress with an HTTP 410 - No longer available
Goran, Chicagoland Brokers Inc
Chicago Foreclosure Deal Specialist
Call or Text 312-217-4354 for more info
Please share/like this Thanks!