32 Chicago Foreclosure Listings in this weeks list.
5 Bedroom 2.5 bath in Belmont Cragin neighborhood just under 2000sf for under 200k.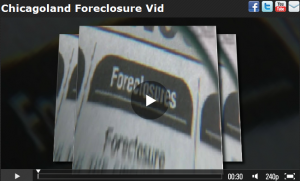 Chicago Bungalow around Belmont and Central 1480sf with 3 bedroomm 2.5 bath listed under 110k. Great rehab opportunity with comps in the immediate area selling for 265k +
Chicago Bungalow with 4 bedrooms and 2.5 bath also in the Belmont Central neighborhood listed for 119k
Portage Park foreclosure 4 bedroom 2 bath 1361sf listed under 135k.
Brick ranch foreclosure in Jefferson Park with 3 bed and 2 bath $217k.
Get the Chicago Foreclosure Listings Update at http://ilbankhomes.com
Watch the Chicago Foreclosure Listings Update on YouTube
Goran, Chicagoland Brokers Inc
Chicago Foreclosure Deal Specialist
Call or Text 312-217-4354 for more info
Please share/like this Thanks!