If you're ready to sell your Chicago area home consider hiring Goran Utvic as your agent.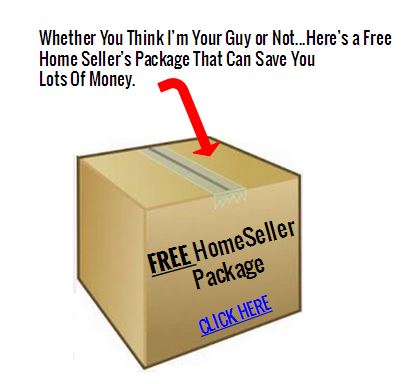 A little about myself…I have been a licensed realtor in Chicago since 2001 but it has only been the past few years that I actually exploded my success in buying and selling Chicago real estate.
I had the drive but I was like most other agents out there…I wanted to work and work hard for my clients but nobody even knew I existed. I came out of real estate school, passed the state exam with flying colors and man I had thought I was going to sell half of Chicago with that energy.
It wasn't til I spent just over 9 months learning internet marketing, up all night while the kids were sleeping and my wife telling me "you're just wasting you're time" and that I should "get a real job" but I was determined and boy am I glad I stuck to it because all of the sudden the phone started to ring and my inbox was filling with people that liked the way I was advertising and wanted me to find them a deal or market their home for sale.
What I learned, to be successful in buying and selling real estate is, you have to master the internet…Now, I am in no way saying that I am a Master but, what I can say is that I'm close…and I'm constantly learning as the internet is changing how to market homes for sale successfully by getting a ton of traffic to a home that is priced right with youtube videos, facebook advertising, twitter, youtube pre-roll ads, mini-sites and other social and business websites.
Knowing how to get the word out on the internet the right way produces results.
Thanks for reading and I hope my story inspires you to never give up and stay the course…good things will follow!
Of course if you need to buy or sell Chicago area real estate I would greatly appreciate the chance to work with you!
-Goran (773) 273-9155