The Northwest Chicago Neighborhood With The Most Short Sale Listings is…Belmont Cragin
Which neighborhood has the most single family homes selling as short sales?
The
Belmont Cragin
neighborhood in
Northwest Chicago
has the most short sale listings totalling
128
short sale
properties. The lowest priced
short sale
in the
Belmont Cragin
area is listed for $49,000 at 2144 N Narragansett a 6 room 3 bedroom 1 bath frame bungalow with a full basement.
The
Northwest Chicago
neighborhood with the 2nd most
short sale
listings is the
Dunning
area with
82
short sale
properties
. 6141 Newport is listed for $90,000 6 room 2 bed 2 bath brick octagon bungalow.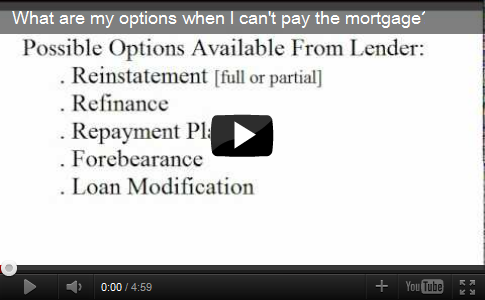 The
Portage Park
neighborhood comes in 3rd with
71

short sale
listings o
n th e market. 5021 W Waveland Ave is listed for $76,000 it's an 8 room 3 bed 2 bath brick Chicago bungalow.
In the past month the Belmont Cragin neighborhood had 9 short sale properties sold with the least expensive going for $46,000 a 4 room 2 bed 2 bath home.
Goran Utvic, Hometown Realty
Northwest Chicago REO-Short Sale Realtor
If you have any questions about Short Sale procedures, loan modifications,
REO Bank Owned properties, current market prices…I can be reached at
[312] 217-4354 or info@ilbankhomes.com