Fannie Mae foreclosures are great for owner occupants and investors.
Most of the homes qualify for HomePath financing which in my opinion is one of the best loans for first time buyers looking to buy a foreclosure in the Chicago area.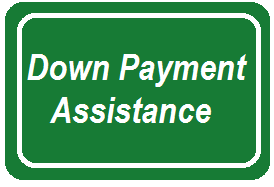 Here are some of the benefits for HomePath financing:
As low as 3% Down Payment…the down payment can be from you, a gift, or a loan from a down payment assistance program too.
Less Than Perfect Credit is OK
No Appraisals Are Required for HomePath Financing
No Monthly Mortgage Insurance
The First Step is Getting Approved for HomePath Financing and You'll be on Your Way to Finding a Great Chicago Foreclosure Deal in NO Time!
Call or Text 312-217-4354 to Get Started